Winnipeg West, Real Estate in WINNIPEG
Winnipeg West is a rural community that borders Headingly and the Assiniboine River on the North, and Charleswood on the East.
This peaceful neighbourhood is home to quiet streets and big properties. Winnipeg West is a leisurely community with few residents and a couple of industrial businesses. Overall, the area is perfect for those who are in search of a Winnipeg home with lots of privacy!
Although there are few residents, there are lots of adorable homes to settle into in this calming area of Manitoba. Enjoy the views of the expansive prairies and the sounds from the Assiniboine River untainted by city noise. Winnipeg West is the perfect place to get away from big-city life!
Continue reading below to learn more about this sleepy neighbourhood on the western border of Winnipeg.
Why choose real estate in Winnipeg West?
Winnipeg West real estate is an ideal place to settle down if you are in search of privacy.
Moreover, since Winnipeg West is located on the outskirts of Winnipeg's border, properties tend to be much larger than in the city. Furthermore, there are fewer residents which means you won't be bothered by your neighbours.  In addition, the peacefulness of the area allows you to bask in your time away from city life. Even though there are fewer residents living in Winnipeg West, citizens of the area can still access basic amenities like schools, clinics, parks, and stores. For those with school-aged children, it should be noted that Winnipeg West is part of the St. James-Assiniboia school district. 
Unfortunately, real estate within Winnipeg West is not very walkable. Because of the lack of walkability, residents who move to Winnipeg West should own a car. Especially if they need to commute into the city on regular basis. The ideal buyer for Winnipeg West real estate is someone who favours privacy, wants to live outside of Winnipeg's city centre, is looking for a bigger property, and enjoys the outdoors! Farmers, those who work in an industrial field of work, or simply those looking for an escape from the city will fit well in Winnipeg West. 
Homes for Sale in Winnipeg West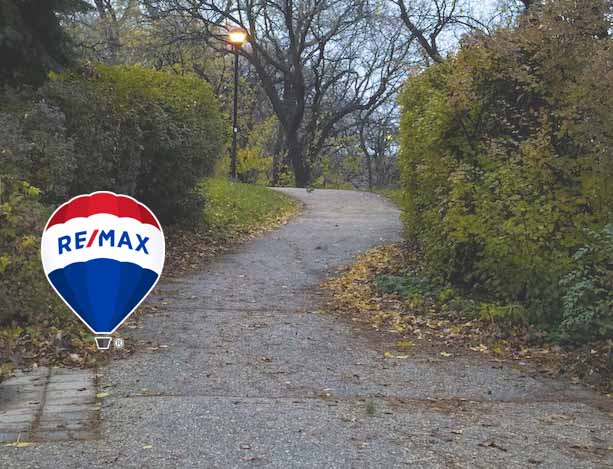 Discover Winnipeg West Real Estate in Winnipeg!
Real estate for sale in Winnipeg West is almost exclusively comprised of single-family detached homes on larger properties. However, there are a few condominiums available. The majority of houses in the area are well-suited to accommodate bigger families. Further to this, each property is situated with plenty of space from the other to guarantee the most privacy. In Winnipeg West, the average selling price for homes in this area is relatively affordable due to the location. Buyers should be prepared for the fact that sales in the area are slow because of the small number of homes and residents. Otherwise, Winnipeg West is a perfect place to score a larger property with lots of privacy for a small price!
For more information about buying real estate in Winnipeg West, contact me today. I'd be happy to help you find a home in this quiet neighbourhood. You can continue scrolling through the active listings below to get a better sense of the real estate market in Winnipeg West.
Feel free to reach out to me with any questions or concerns about properties in Winnipeg West!




$256,741.00
YTD, as of Jan. 2023 Single Family Detached Home




Charleswood and Headingly


Winnipeg West Restaurants
IF YOU'RE LOOKING TO INVEST IN WINNIPEG REAL ESTATE, CONTACT KEVIN MOIST & ASSOCIATES TODAY