If you're looking to buy a home in St.James, you may be overwhelmed trying to decide on a sub-area. To help you narrow your search, we've written a brief overview of each sub-area of St. James. In this article, we will be focusing on real estate in Bruce Park. Bruce Park is a small neighbourhood located along Portage Avenue. This desirable little area boasts proximity to services, tons of charm, and great housing options. Learn more about living in Bruce Park below!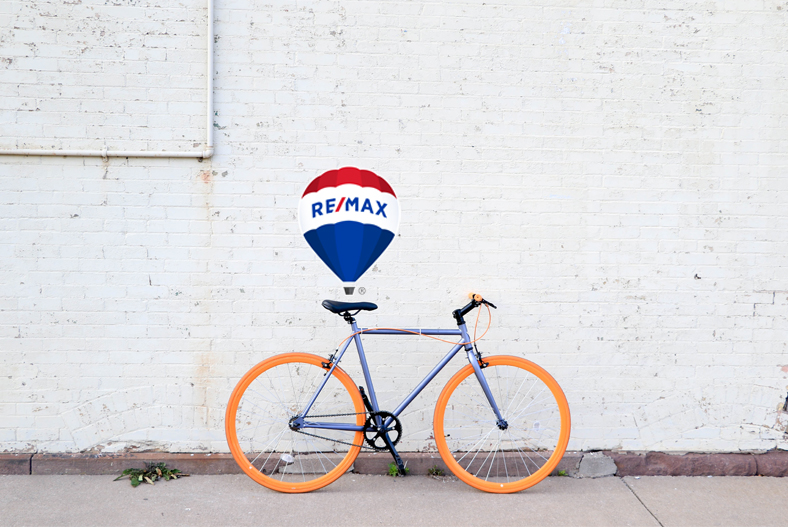 Why Choose Real Estate in Bruce Park?
Real estate in Bruce Park is excellent for those who need to commute, but don't want to travel by car. Many property owners in Bruce Park love its accessibility and convenience when it comes to transit. Public transportation is highly accessible to residents in Bruce Park. There are several bus lines, ride-share options and taxis. Furthermore, unlike some Winnipeg neighbourhoods, Bruce Park is fairly walkable. Most residents can access basic amenities on foot, which is attractive to active individuals. If you prefer to travel by car, that's okay too! Residents find that parking is easily found, and traffic isn't too busy around the neighbourhood. Also, it's worth mentioning that it's only an 18-minute drive from homes in Bruce Park to Downtown Winnipeg!
In addition to this, basic services like grocery stores, restaurants, cafes, and retail shops can all be found within a short walk from most properties in Bruce Park. There are also a number of schools and daycares near real estate in Bruce Park, which is great for new or expecting families.
Although Bruce Park is situated in a rather metropolitan area, there are lots of parks and green spaces, which create a calmer environment. For instance, one of the most loved parks in the area is Assiniboine Park which is home to a golf course, zoo, trails, and playgrounds!  
Bruce Park Real Estate
Bruce Park is a slightly older neighbourhood in terms of housing. Most property development in this neighbourhood took place in the 1960s. Additionally, over half of the homes in Bruce Park are single-family detached homes, while the other half is made up of large apartments and condos. This mix of housing means that Bruce Park is favourable to any buyer. Whether you are a retiree who wants to take advantage of the accessibility of the area. Or, a new family looking for a place to settle down!
For more information about real estate in Bruce Park, contact me today. I'd be happy to help you find a home in this convenient area. Feel free to reach out to me with any questions or concerns about the property listed below! Be sure to check out my social media for the latest updates and more!