West Kildonan & Garden City
WEST KILDONAN & GARDEN CITY, WINNIPEG
West Kildonan is home to a quaint suburban neighbourhood. The homes and setting of this area are ideal for families. Subareas of the neighbourhood include Garden City. West Kildonan real estate is perfect for anyone who enjoys the comforts of suburban life. Roughly 20-minutes outside of the bustling downtown core of Winnipeg is where residents can find these two suburbs. Home to fairytale-like parks and great food, discover why Garden City and West Kildonan real estate are family favourites.
Read below to learn more about life in West Kildonan, Garden City, Winnipeg, MB!
WHY CHOOSE WEST KILDONAN & GARDEN CITY, WINNIPEG
---
In 2019, the cost of living in these areas was rated approximately 20% below the national average!
West Kildonan is a great place to settle. Whether you choose West Kildonan or Garden City, both have a low cost of living. In 2019, the cost of living in these areas was rated approximately 20% below the national average. There was also virtually no crime and plenty of amenities available to the residents. For instance, parks, restaurants, and sports facilities. All of these factors are contributing reasons for families to move to this great area.
These areas were also key settling places for Ukrainian immigrants, and many of their ancestors continue to call these two neighbourhoods home. Take a walk through the core of these suburbs and hear a variety of languages being spoken. Moreover, you'll see the diverse cultures that make up the population of West Kildonan and Garden City. Most of Winnipeg's Jewish population resides in these areas. Garden City and West Kildonan have historically been two of Canada's biggest Jewish neighbourhoods. As a result of the multicultural population, the culinary scene and underlying culture are huge draws for potential residents.
Kildonan Park and Rainbow Stage are two major attractions for tourists and residents of West Kildonan real estate and Garden City. People can enjoy cycling through the massive trail network, picnicking, swimming, watching a musical or play, and so much more!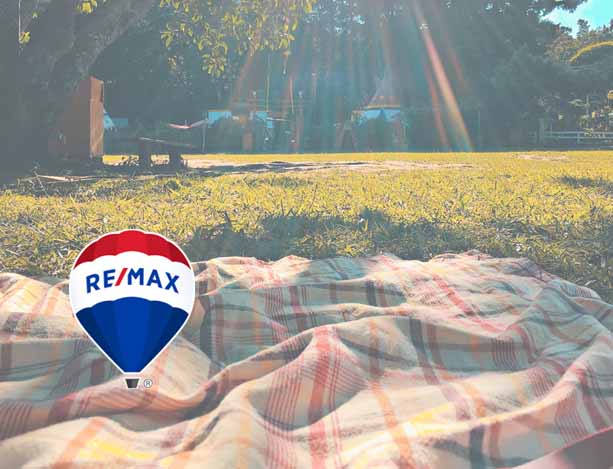 REAL ESTATE IN WEST KILDONAN
---
A rich history and deep culture await residents of real estate in this suburb of Winnipeg!
Real estate in the West Kildonan, Garden City area has a rich history. Visit the Battle of Seven Oaks National Historic Site of Canada to learn all about the interesting history of these two suburbs. Furthermore, those living in West Kildonan or Garden City can check out famous burger joint Blondie's or Baraka Pita Bakery for a taste of the Middle Eastern culture that runs deep in these neighbourhoods. Find a home for your whole family in West Kildonan today!
For more information on a property in West Kildonan, contact me today! Or check out some of the current listings available in the neighbourhood.


GREAT FOR
---
Affordability!


AVG PRICE
---
$323,590.00 YTD


HOME STYLES
---
Winnipeg's most affordable!


NEARBY
---
Seven Oaks Historical Site


HIDDEN GEM
---
Kildonan Park
RESTAURANTS NEARBY
---
BARS & PUBS NEARBY
---
IF YOU'RE LOOKING TO INVEST IN WINNIPEG REAL ESTATE, CONTACT KEVIN MOIST & ASSOCIATES TODAY