If you're looking to buy a home in St.James, you may be overwhelmed trying to decide on a sub-area. To help you narrow your search, we've written a brief overview of each sub-area of St. James. In this article, we will be focusing on real estate in Woodhaven. Woodhaven is a quiet community that is surrounded by parkland and the Assiniboine River. This small Winnipeg neighbourhood is home to large oak trees, the St. Charles Golf Club, and vast green fields. Those living in Woodhaven get to enjoy the illusion of being in the countryside, whilst still having access to all of the amenities Winnipeg offers! To learn more about real estate for sale in Woodhaven, continue reading below.
Why Choose Real Estate for sale in Woodhaven?
Living in real estate in Woodhaven has a number of advantages. For instance, you are surrounded by parkland on all sides! On your left, you'll notice the St. Charles Country Club, which is privately owned. This club features 3 9-hole golf courses, a clubhouse, and a performance centre. So, if you love golf or are considering picking up the sport, Woodhaven could be worth checking out! 
Besides the country club, on your right is Woodhaven Park! This park is a family favourite, as it has a playground, walking/biking trails, and plenty of scenic spots to stop and enjoy the view. Many community members come to Woodhaven Park during the winter months to toboggan on the hills or skate on the outdoor rinks.
In addition to the parkland, real estate in Woodhaven is across the highway from the Grace Hospital. This means that you'll have quick access to medical and healthcare services. If you or a family member must be at the hospital on a frequent basis, Woodhaven is a great area to call home.
Furthermore, although Woodhaven is surrounded by nature, it is still located in a prime area. Residents of Woodhaven can arrive downtown in under a 20-minute drive. This is great for those who work in the city or frequent downtown. Moreover, it is only a 3-minute drive to the nearest grocery store (Superstore) and cafe (the Daily Grind). 
Woodhaven Real Estate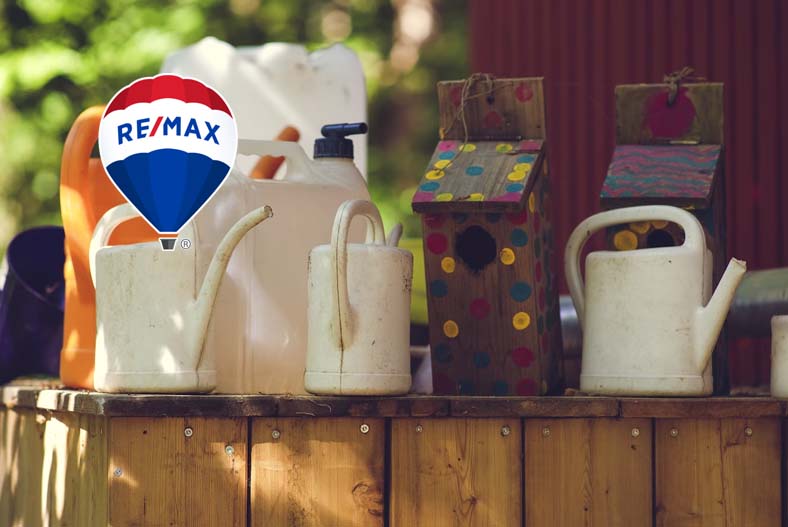 Those interested in purchasing Woodhaven real estate for sale should know that most homes were built between the 1940s and 1950s. However, there have been some newer builds in recent years. In addition, the neighbourhood is comprised of mostly three to four or more-bedroom homes. Nearly all properties in Woodhaven are single-detached homes and only 5% of inhabitants are renters. 
Woodhaven is an ideal community for families since there are a number of schools and daycares within walking distance. Although, accessing other necessities like groceries, pharmacies, etc, typically requires a vehicle. While most residents opt to use a car for transportation, there are some bussing options. However, most folks would agree that transit is limited in this area of town.
For more information about real estate in Woodhaven, contact me today. I'd be happy to help you find a home in this charming area. Feel free to reach out to me with any questions or concerns about a property listed here! Be sure to check out my social media for the latest updates and more!