We're helping you to find a home for sale in the popular Winnipeg neighbourhood of St.James! To help you narrow your search for homes in St. James, we've written a brief overview of each enclave found here. In this article, we will be focusing on real estate in Silver Heights. Silver Heights is nestled in the centre of the neighbourhood of St. James. This small neighbourhood boasts excellent access to schools, affordable home prices, and lots of shops/amenities!
Learn more about living in Silver Heights below!
Why Choose Real Estate in Silver Heights?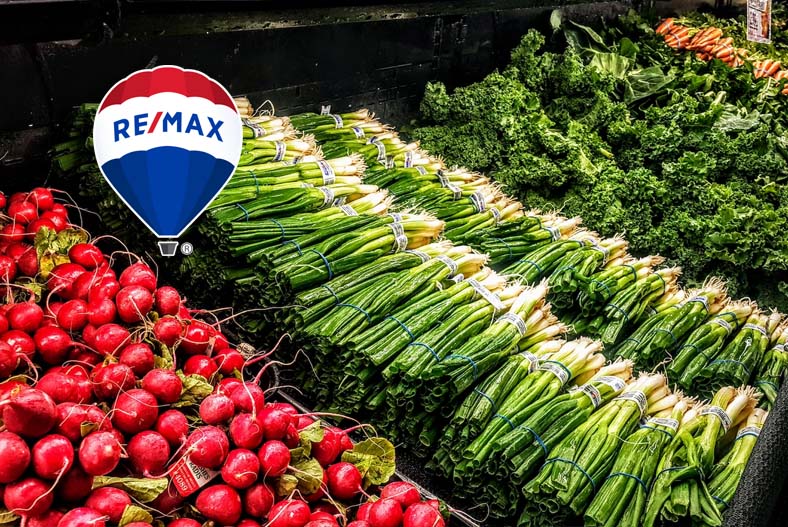 Silver Heights is a perfect area for families and those with school-aged children. Here, you'll find several parks, a community centre, numerous daycare options, and plenty of elementary and secondary schools. Furthermore, Silver Heights offers easy access to the airport and all of the shops, nightlife, and restaurants of Portage Avenue. 
While the majority of the Silver Heights population is older couples, there are still lots of families in the area. Thus, making this neighbourhood appealing for both families and retirees! Anyone who chooses to settle in Silver Heights will love the nearby amenities. For instance, the Assiniboine Golf Club, Sturgeon Heights Community Centre, or Assiniboine Park—all of which are right in your backyard! Furthermore, the Polo Park Shopping Centre is just a few minutes drive from homes in Silver Heights. At Polo Park, you'll find 200 different shops, a movie theatre, and plenty of other services.
Getting to and from Silver Heights is a breeze. Not only do residents have easy access to the international airport, but they also are connected by several bus routes that loop throughout Winnipeg. Additionally, it is roughly a 25-minute drive to downtown.
Silver Heights Real Estate
Most homes in Silver Heights were constructed before 1960. However, there were also a large number of properties built between 1961 and 1980 and from 2001 to 2005. Moreover, most people in Silver Heights are renters (60%). Those looking to find an affordable home, have a good chance of doing so in Silver Heights. Most homes in the area are listed below the average asking price of real estate in Winnipeg. Furthermore, the vast majority of homes in Silver Heights are one to two-person households.
The affordability and accessibility of Silver Heights make it a great area for new families and retirees. Families will get to enjoy cheaper housing and close proximity to schools, while retirees can find community and take advantage of the numerous amenities available.
For more information about real estate in Silver Heights, contact me today. I'd be happy to help you find a home in this affordable area. Feel free to reach out to me with any questions or concerns about properties found in St.James! Be sure to check out my social media for the latest updates and more!