NORTH & EAST KILDONAN
The northeastern Winnipeg neighbourhoods of North and East Kildonan are comprised of sub areas; River East, Algonquin Park, Springfield, All Season Estates, Rossmere Valley, and Gardens Eaglemere. North and East Kildonan are both fantastic residential communities in Winnipeg!
Read more about buying real estate in North & East Kildonan
WHY CHOOSE NORTH & EAST KILDONAN?
---
Family homes located near green space, outdoor amenities, and Red River walking trails!
Near the sub-area of Transcona, you will find Kilcona Park! This is a year-round park that offers residents of North and East Transcona some fantastic outdoor amenities. Kilcona Park has an off-leash dog park, baseball, soccer, and several natural ponds and trails. Kilcona Park is also home to one of Winnipeg's most popular golf courses. The Harbourview Golf Course has a Maritime fishing-themed clubhouse and 9 hole executive golf course. There is also access to a driving range and mini-golf.
After exploring the family fun of Kilcona Park you might want to grab a coffee from a local cafe and hit the walking trails at Bunn Creek. Bunn's Creek Trail is a popular scenic walking trail located in a natural area. The area is heavily populated with songbirds and waterfowl making it an avid bird watcher's paradise.
In addition to all the amazing green space and natural amenities, you can also find some great shopping and dining options.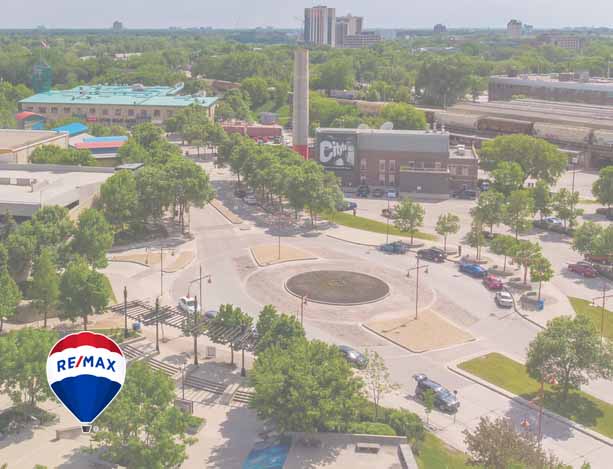 REAL ESTATE IN NORTH& EAST KILDONAN
---
Discover family-friendly real estate for sale in Winnipeg's North & East Kildonan neighbourhoods!
Real estate in North and East Kildonan is on average slightly higher than the norm in other Winnipeg suburbs. This is a very popular enclave for families due to its low crime rate and family-friendly entertainment options.
There is a wide mix of homes offered for sale in North and East Kildonan. This also brings along a wide mix of residents. From long-time Winnipeggers to newly minted residents, there is a diverse community to be found here. Downtown Winnipeg is accessed over the Disraeli Freeway, which makes it almost imperative to own a car if you choose to live here.

GREAT FOR
---
Family-friendly neighbourhoods!

AVERAGE PRICE
---
$354,952.00

HOME STYLES
---
A wide range of home styles and price points are to be found here!

NEARBY
---
Kilcona Park

HIDDEN GEM
---
Bunn's Creek
RESTAURANTS NEARBY
---
BARS & PUBS NEARBY
---
IF YOU'RE LOOKING TO INVEST IN WINNIPEG REAL ESTATE, CONTACT KEVIN MOIST & ASSOCIATES TODAY