Ramblewood, Real Estate in WINNIPEG
Ramblewood is a rural community that borders Waverly West, South End, and St. Vital on the opposite side of the Perimeter Highway. This quiet neighbourhood is home to sleepy streets and larger property sizes. Ramblewood is a slow-going community with minimal residents and few businesses. Overall, the area is ideal for anyone looking for maximal privacy.
Despite minimal residents, there are plenty of quaint places to settle down in this calming area of Manitoba. Gaze upon the vast prairie lands and the scenic environment without the noise from the city hustle. Ramblewood is the perfect escape from big-city life!
Continue reading below to learn more about this peaceful neighbourhood on the borders of Winnipeg.
Why choose Ramblewood real estate?
Settle down with an abundance of privacy in Ramblewood.
Ramblewood real estate is the perfect place to settle down if you are looking for lots of privacy. Larger properties and fewer residents mean you won't have to worry about staring at your neighbour through the bathroom window.  Furthermore, the quietness of the neighbourhood allows you to enjoy your time away from the hustle and bustle of daily life. Despite the small population, residents can still access basic amenities like schools, clinics, parks, and stores. In addition, Ramblewood is part of the Louis-Riel School Division. 
Real estate within Ramblewood is not very walkable and is better accessed by car. The ideal buyer for Ramblemwood real estate is someone who enjoys privacy, wants to live outside of the city, is looking for a larger property, and loves the outdoors! Farmers, those who work in an industrial field of work, or simply those looking for an escape from the city will fit well in Ramblewood.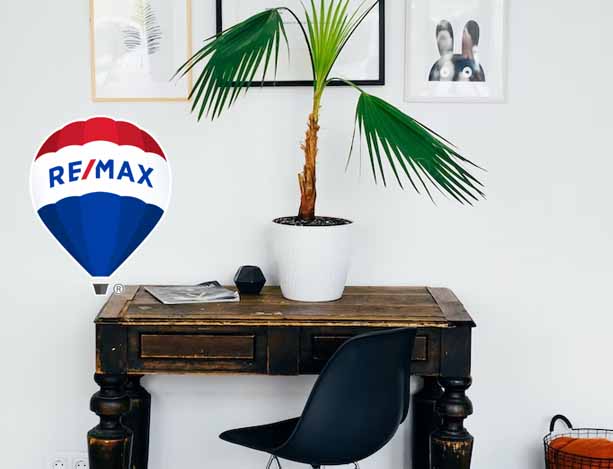 Discover Ramblewood Real Estate in Winnipeg!
Real estate for sale in Ramblewood is almost exclusively comprised of single-family detached homes on large plots of land. Most homes in this area have three to four or more bedrooms. Additionally, each property is generously spaced from one another to ensure the most privacy. The average selling price for homes in this area is between $600,000 and $700,000 as of 2022. Given the sparse number of homes in the area, average monthly sales are typically quite low in Ramblewood. 
For more information about buying real estate in Ramblewood, contact me today. I'd be happy to help you find a home in this tranquil neighborhood.
You can continue scrolling through our featured listings to get a better sense of the real estate market in Ramblewood. Feel free to reach out to me with any questions or concerns about a property listed for sale!




$382,750.00
YTD, as of Dec. 2022 Single Family Detached Home






IF YOU'RE LOOKING TO INVEST IN WINNIPEG REAL ESTATE, CONTACT KEVIN MOIST & ASSOCIATES TODAY