Buying real estate in Winnipeg
BUYING REAL ESTATE IN WINNIPEG
---
Click any of the buttons below to read our home buying resources.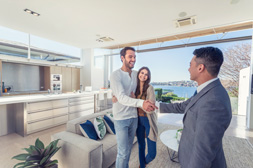 6 REASONS TO BUY
There are many reasons why you should consider jumping into the real estate market and buying a home. Below is a list of 9 reasons why you should seriously consider it.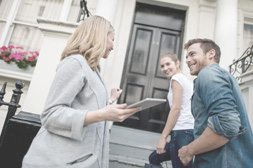 BUYER TIPS
Buying a residence can be a stressful experience. You will experience a roller coaster of emotions while finding the right place, securing the loan, and finally moving in.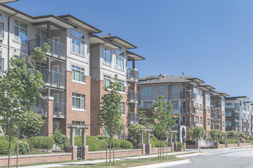 CONDOS VS HOUSES
Many people assume the difference between a condo and a house is that one has a yard and one typically does not. There is much more to it than just that, and it is…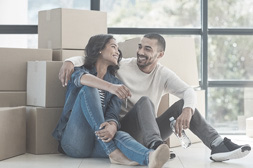 HOME BUYING PROCESS
Moving can be very exciting but it can also be very stressful as there are so many things to remember to do! Don't despair; whether you are doing it on your own…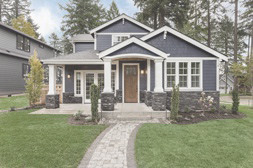 MORTGAGE TERMINOLOGY
Click the button below to view a list of terms that are commonly used when working with mortgages.
IF YOU'RE LOOKING TO INVEST IN WINNIPEG REAL ESTATE, CONTACT KEVIN MOIST & ASSOCIATES TODAY