West End & Wolseley
With sub neighbourhoods of Daniel McIntyre, Minto, Polo Park, Sargent Park, St. Matthews, West Wolseley, and Wolseley. The West End of Winnipeg is a trendy, ethnically diverse neighbourhood where real estate is always in high demand! Trendy shops, divine restaurants, and historical architecture are a constant draw for this little city within the city.
Read below for more information about life in Winnipeg's Wolseley and West End neighbourhoods!
WHY CHOOSE the west end?
---
A charming, walkable village close to the Assiniboine River, Westminster and Wolseley Avenues
If you love the diversity in life then Wolseley and West End is the place for you! With one of the most eclectic populations within our city, you can expect to see all that culture spill into local commerce. There are hundreds of places to shop, dine, grab a coffee and people watch. All offering a sampling of far-off culture blended with a twist of Canadiana.
The neighbourhoods of Wolseley & West End are within walking distance to a trail system that follows the Assiniboine River.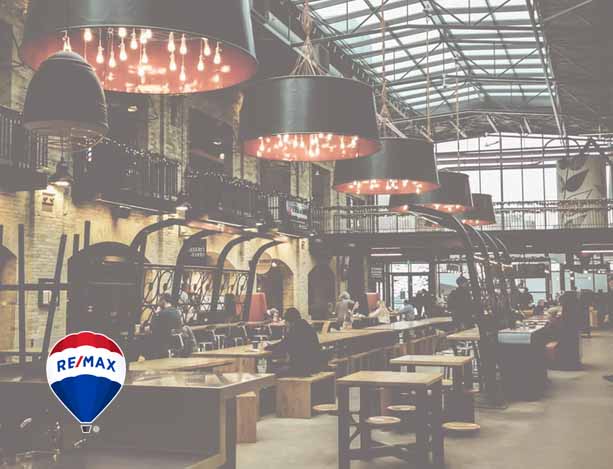 REAL ESTATE IN the west end
---
Discover hidden gems of your own in this hip enclave of Winnipeg!
You'll find quaint homes for sale in this area of Winnipeg. Some homes offer a glimpse into Winnipeg's storied past. Others have been renovated to today's taste and style. These neighbourhoods are very popular for walking, mostly because the neighborhood streets are very well kept. Many homes feature impressive gardens and front facades.
Like many neighbourhoods in Winnipeg, there tend to be standout streets, corners, and blocks. This is also true for real estate in Wolseley & West End. We tend to see students and young professionals gravitate towards the delightful, affordable sub-area of Langside.
Residents who are hoping to be close to shopping, craft breweries, and even more restaurants will find luck at the Polo Park Mall. Polo Park has all the best chain shops and restaurants you could ask for. There is also a bowling alley for some added fun and entertainment!

GREAT FOR
---
Young professionals, students, first time buyers

AVERAGE PRICE
---
$190,000.00

HOME STYLES
---
Affordable, quaint homes!

NEARBY
---
Polo Park Mall

HIDDEN GEM
---
Westend Cultural Centre
RESTAURANTS NEARBY
---
BARS & PUBS NEARBY
---
IF YOU'RE LOOKING TO INVEST IN WINNIPEG REAL ESTATE, CONTACT KEVIN MOIST & ASSOCIATES TODAY