EAST ST. PAUL, Real Estate in WINNIPEG
East St. Paul is a rural municipality located adjacent to Winnipeg. This next-door community is home to quiet streets and large plots of land. The Red River cascades through East St. Paul, feeding the fertile lands. There are plenty of picture-perfect places to settle down in this tranquil area of Manitoba. Gaze upon the colourful forests and scenic surroundings without the noise from the city hustle. Life in East St. Paul is nothing short of relaxing. Escape city life with East. St. Paul real estate! Continue reading below to learn more about this rural municipality in Manitoba. 
Why choose East St Paul real estate?
Trade busy city life for a tranquil prairie escape in East St. Paul!
East St. Paul has many draws. However, its biggest pull factor for residents of Manitoba is the distance between Winnipeg. Most individuals living in East St. Paul are in agriculture or work in the city. Having some separation between day-to-day work and home life is highly sought after by many working professionals. The ability to unwind in the tranquillity of your home without honking cars and endless nightlife is attractive.
Connected to Winnipeg's city centre
Although, East St. Paul is still very much connected to Winnipeg's city centre. This way citizens can still get the full benefits that a big city has to offer. Only a 22-minute drive will land you right in Winnipeg's downtown core where you can experience food, fun, and festivities. Hop on the Henderson Highway or Lagimodiere Boulevard and head straight into the action!
Close to home
If you'd rather stick close to home, East St. Paul has plenty of shopping and dining options to ensure your needs are met. Groceries are available at the local Sobeys and the East St. Paul Farmers Market. Furthermore, there is a local liquor store, doctor's office, pet kennel, restaurants, and more!
Great education system
There is also a great education system in East St. Paul to ensure all school-aged children are looked after. The Rural Municipality of East St. Paul only offers schools to kids in elementary and junior high. Once, students reach senior high school they must attend one of the nearby schools in Winnipeg. However, there is a bus service to accommodate students.
The two elementary schools in the area—Bird's Hill School and Dr F.W.L Hamilton School—teach kids from Kindergarten to Grade 5. After students complete their time at the elementary school they are sent to Robert Andrews Middle School for grades 6 through 8.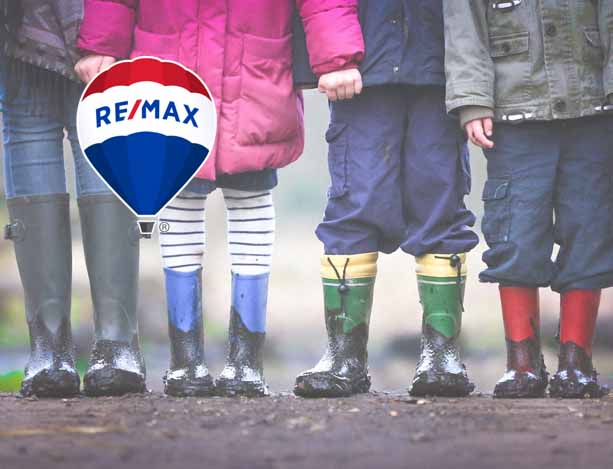 DiscoverEast St Paul Real Estate in Winnipeg!
East St. Paul houses a small community of only 9,725 people. Most residents are between the ages of 55-64. Furthermore, the municipality is primarily home to single-family detached homes. Many of these properties are situated on large parcels of land. There are only a few 4-storey apartment buildings in the area. Moreover, the average resident of East St. Paul makes roughly $54,800 per year. Housing is relatively affordable with most properties ranging between $400k-$700k. However, some luxury properties can be found in neighbourhoods like Pritchard Farms.
Discover your dream home with East St. Paul real estate below. Be sure to contact us about any properties that interest you!




$380,970
Year-to-date, as of the last day of the listed month


Single Family, Semi-detached


22 mins to Downtown Winnipeg


IF YOU'RE LOOKING TO INVEST IN WINNIPEG REAL ESTATE, CONTACT KEVIN MOIST & ASSOCIATES TODAY