North End, Real Estate in WINNIPEG
The North End is a distinct neighbourhood in Winnipeg. This area holds some of Winnipeg's best bakeries, restaurants, and stores. Here, you will find all sorts of architecture and many different cultures. The North End also boasts a rich history that was part of the Selkirk Settlement, established in 1812. Bordered by the CPR and the Red River, the North End has lots to look at. The sub-neighborhoods within the North End include North Point Douglas, Lord Selkirk Park, Dufferin, Dufferin Industrial, William Whyte, Mynarski, Burrows Central, Robertson, Inkster-Faraday, St John's, St. Johns Park, Luxton, Weston Shops, Inkster Industrial, Burrows-Keewatin, Shaughnessy Park, Tyndall Park, and Oak Point Highway. Follow along below to discover more about North End real estate in Winnipeg.
Why choose North End real estate?
Discover your new home in the historic streets of the North End.
The North End was once part of the Selkirk Settlement that was founded in 1812. Many of the streets in the east and west areas of the North End were once narrow farm lots. Additionally, lots of these streets were named after the settlers in the area. For instance, Inkster and Bannerman. In the early 1900s, what is now known as the North End was heavily inhabited by immigrants from Central and Eastern Europe.
Nowadays, residents can visit places like Selkirk Avenue for an afternoon of shopping.
 This avenue has long been known as the "heart" of the North End. Here shoppers will find a large number of retail stores, clothing boutiques, and various cultural shops. In addition, there has also been an influx of education and training centres that have emerged in the area. Furthermore, the art scene is prevalent on Selkirk, with several murals and sculptures from local and international artists.
For those who love the outdoors, the North End also features Little Mountain Park. Located outside of the city, residents will find this awesome park that accommodates a ton of different activities. For example, hiking, cross country skiing, an off-leash dog park, and old quarry pits. One of the quarry pits has been transformed into a pond with surrounding picnic areas for people to enjoy. 
Homes for Sale in North End, Winnipeg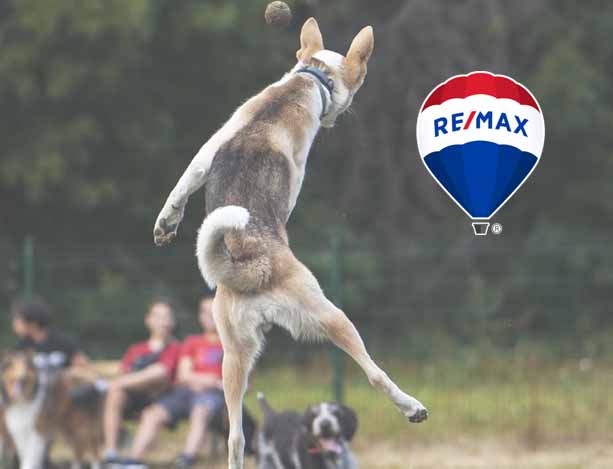 Discover North End Real Estate in Winnipeg!
Homes in the North End include single-family houses that range from single-storey to multi-storey. There are also townhomes and some condominiums available as well. Moreover, the prices within the North End are generally quite affordable compared to other neighbourhoods in Winnipeg. However, the cost will vary depending on the location and size of the property. The North End does have a number of elementary, middle and high schools for families with school-aged children. Move to the North End today for a slow-paced environment with plenty of history. Uncover your next home by scrolling through the listings for sale here now!






Single-Family, Condos, Townhomes




IF YOU'RE LOOKING TO INVEST IN WINNIPEG REAL ESTATE, CONTACT KEVIN MOIST & ASSOCIATES TODAY