Tuxedo, WINNIPEG
As the name suggests, Tuxedo is one of Winnipeg's most prestigious neighbourhoods. This residential suburb is polished and upscale, with large, fascinating homes at every turn. Luxury is at the heart of this neighbourhood's classy design. Quiet, tree-lined streets and various walkways make Tuxedo one of the most walkable neighbourhoods in Winnipeg. Parks and green spaces are beautifully tucked into the area for your enjoyment! Living in Tuxedo, Winnipeg is perfect for those who want a quiet and relaxing inner-city escape from the hustle and bustle of downtown Winnipeg.
Uncover your dream home with Tuxedo real estate below.
WHY CHOOSE REAL ESTATE IN TUXEDO, WINNIPEG
---
Tuxedo is the pinnacle of luxury, with grand-scale homes and charming city streets.
Tuxedo real estate in Winnipeg is characterized by its charm and old-time feels. The history behind Tuxedo is certainly rich. During the time between 1903 and 1910, a group of businessmen planned to develop an exclusive residential-only suburb called Tuxedo Park. The name was given after a New York City suburb. Prior to the 60s, no commercial or retail locations were allowed in Tuxedo. However, now, there are a few recreation centres, clubs, theatres, small shops, and park attractions for residents to enjoy. Those living in Tuxedo can also find entertainment, shopping, and necessities in neighbouring areas like River Heights, St. James, Charleswood, and Fort Garry.
Mansions and gorgeous character homes are easily spotted in this attractive neighbourhood. The largest attraction in the area is without a doubt Assiniboine Park. Established in 1904, this stunning park has some of the greatest year-round attractions. From zoos and gardens to special events and tobogganing, Assiniboine Park has it all! There are even several dining spots to grab a bite to eat during your adventures through the massive park. For instance, The Tundra Grill and The Park Cafe. Across from Assiniboine Park, is the Tuxedo Golf Course. This course is 18-holes and includes a driving range, as well as an 18-hole mini-golf course! Anyone looking to break a sweat can check out the Rady Jewish Community Centre. Here, residents can find pools, fitness classes, and all of your gym needs. Moreover, there is the Winnipeg Jewish Theatre, which hosts a variety of top-class shows.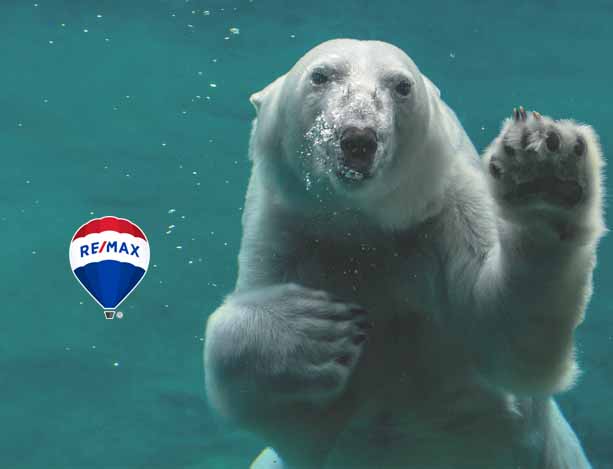 REAL ESTATE IN TUXEDO WINNIPEG
---
The Assiniboine Park is a big draw for residents of Tuxedo, Winnipeg!
Tuxedo real estate provides homeowners with the perfect distance from the city. A short 20-30 minute drive will land you in Winnipeg's downtown core, where you can enjoy the impressive culinary scene, cool attractions, and lots of shopping. After a day in downtown Winnipeg, escape the city to a lavish property in Tuxedo.
Most of Tuxedo real estate was constructed between the 60s and 70s. The majority of these properties were single-family homes with a minimum of 3 bedrooms. In recent years, the real estate market in Tuxedo is mainly comprised of single-family homes and condo apartments. There are roughly 11 schools in the Tuxedo area and the average household income is $80,573. Discover the perfect home by browsing through the listings in this neighbourhood! Visit us on social media for more!


GREAT FOR
---
Large families


HOME PRICE
---
$597,739.00 (01/22)


HOME STYLES
---
Older renovated luxury homes


NEARBY
---
Assiniboine Park


HIDDEN GEM
---
Tuxedo Golf Course
RESTAURANTS NEARBY
---
BARS & PUBS NEARBY
---
IF YOU'RE LOOKING TO INVEST IN WINNIPEG REAL ESTATE, CONTACT KEVIN MOIST & ASSOCIATES TODAY