FORT GARRY, WINNIPEG
Fort Garry , Winnipeg has some of the most lavish real estate. The homes in this neighbourhood are close to downtown, the University of Manitoba, and great restaurants! Subareas of Fort Garry include: Agassiz, Bridgwater Centre, Bridgwater Forest, Bridgwater Lakes, Bridgwater Trails, Cloutier Drive, Fairfield Park, Fort Richmond, Montcalm, Parc La salle, Richmond Lakes, Richmond West, South Pointe, St. Norbert, Waverley Heights, Beaumont, Brockville, Crescent Park, Linden Ridge, Linden Woods, Maybank, Pembina Strip, Point Road, Whyte Ridge, Wildwood.
Continue reading below for more information on the lifestyle involved with Fort Garry real estate. You'll quickly realize why this neighbourhood is one of the most sought-after places to buy in Winnipeg!
WHY CHOOSE FORT GARRY, WINNIPEG
---
Stunning homes line the streets of Fort Garry, connected to the fantastical Wildwood Park, where education is near and the cuisine is nothing short of incredible.
Real estate in Fort Garry, Winnipeg affords you many luxuries for a smaller price. Whether you want an elegant home or a property that is budget-friendly, Fort Garry will accommodate your needs. This area is a great place to look into as a student or for a single-family.
Fort Garry offers close proximity to a host of amenities and perks. Subareas like Waverly Heights, Fairfield Park, Fort Richmond, and Montcalm offer short commutes to the University of Manitoba. You can drive from any one of these locations and arrive at the university in 5-minutes or less! There are also some top-notch Korean and Chinese restaurants that must be visited. These can be found in Pembina Strip, along the Red River. These areas of town sport trendy, new-age designs. From architecture to people, the subareas surrounding Fort Garry boast a hip vibe.
Furthermore, Fort Garry is home to South Drive where some of the city's most expensive real estate rests. Homes on South Drive border the Red River and the Wildwood Park area. Both are notable features in Fort Garry. This prestigious area makes for a great place to settle into.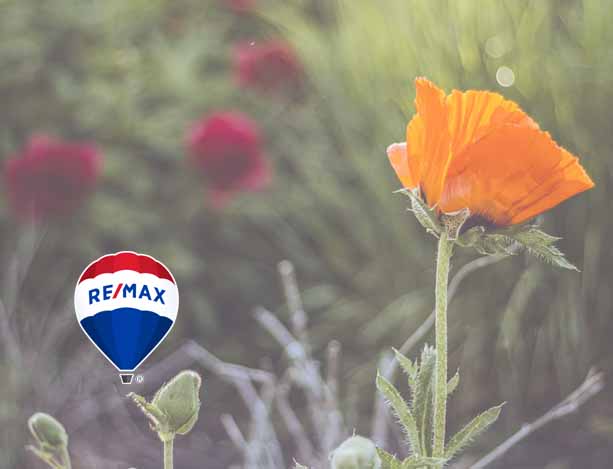 REAL ESTATE IN FORT GARRY
---
Home and lifestyles to match with everyone in Fort Garry, Winnipeg!
Living in Fort Garry, Winnipeg allows buyers many options when it comes to housing types, price range, and property size. The various subareas of Fort Garry offer residents endless options when it comes to finding the right home. For those looking to settle into a farm-style home, perhaps with a larger property size, St. Norbert is the place to look. In St. Norbert, homes are further from city life and instead border the vast prairies.
Single families may find themselves more intrigued by areas like Bridgewater. This subarea is growing on a daily basis, and many families are itching to get a home in this part of Fort Garry. Bridgewater's expanding neighbourhood is bringing all sorts of new amenities to the Fort Garry area. For instance, restaurants and new places to shop. The only downside of Fort Garry, is the minimal amount of primary and secondary schools.
Those looking for something a little more extravagant kind find what they desire in areas like Whyte Ridge, Crescent Park, and Wildwood Park. Here, customers can seek lavish properties with exquisite detail.
For more information on a property in Fort Garry, contact me today! Or check out some of the current listings available in Fort Garry.

GREAT FOR
---
Luxury for less is found in Fort Garry!

AVERAGE HOME PRICE
---
$431,659.00 YTD

HOME STYLES
---
Large, luxurious, and affordable can all be found in Fort Garry real estate!

NEARBY
---
Wildwood Park

HIDDEN GEM
---
South Drive
RESTAURANTS NEARBY
---
BARS & PUBS NEARBY
---
IF YOU'RE LOOKING TO INVEST IN WINNIPEG REAL ESTATE, CONTACT KEVIN MOIST & ASSOCIATES TODAY