St. James
Enjoy lush green parks, with plenty of outdoor activities, and a quiet residential feel. Packed with a rich history, this popular neighbourhood is a favourite among many Winnipeggers. Discover the perks of living in St. James below! St. James is located in West Winnipeg and comprises the following sub-areas St Charles, Westwood, Grace Hospital, Silver Heights, Jameswood, Woodhaven, Bourkevale, Bruce Park, Deer Lodge, Crestview, Heritage Park, The Oaks, Headingly North, and Monterey Park.
Read below to learn more about the neighbourhood of St.James in Winnipeg, MB.
WHY CHOOSE St.JAMES?
---
Enjoy a culture-rich area with houses to match when you live in St. James!
St. James is a highly sought-after neighbourhood. An area that is filled with attractive shops, homes, and eateries. Along the Assiniboia River, you will discover several luxurious homes with a price to match. Traveling further north, you will become acquainted with various charming properties at a more affordable cost. This neighbourhood is a true combination of upscale properties and quaint homes – depending on your proximity to the river.
As for recreational activities in St. James, there's plenty of things to keep you and your family occupied! Ranging from museums and exhibits to outdoor hiking and walking trails, St. James has your entertainment covered. The area is home to a variety of rich history and activities to match.
This neighborhood is in close proximity to several schools from elementary to senior high. A mere 16-minute drive will land you in downtown Winnipeg, where you will find a variety of workplaces, activities, restaurants, and shopping.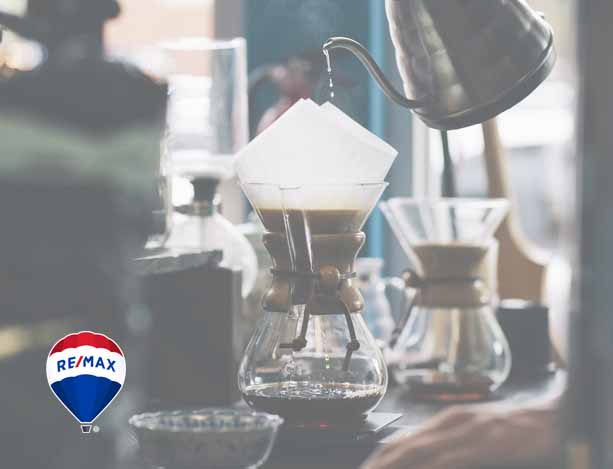 REAL ESTATE IN st.James
---
Find a home that fits your budget with real estate in St. James!
Finding real estate in St. James holds many opportunities. With a selection of luxury houses, charming homes, and affordable properties, there's something for everyone. Price ranges vary depending on your location; for example, a home near the river is going to come at a much higher cost than one near the river. St. James is comprised of all price ranges, making it a wonderful place to settle into.
Contact us for more information on St. James, or to start browsing for a property in this area!

GREAT FOR
---
Families with kids

AVERAGE PRICE
---
$306,066.00

HOME STYLES
---
Wide range of luxury and affordable homes!

NEARBY
---
Assiniboine Park Accessed Via Pedestrian Bridge

HIDDEN GEM
---
Grant's Old Mill
RESTAURANTS NEARBY
---
BARS & PUBS NEARBY
---
IF YOU'RE LOOKING TO INVEST IN WINNIPEG REAL ESTATE, CONTACT KEVIN MOIST & ASSOCIATES TODAY