If you're looking to buy a home in St. James, you may be overwhelmed trying to decide on a sub-area. To help you narrow your search, we've written a brief overview of each sub-area of St. James. In this article, we will be focusing on real estate in Booth. This small neighbourhood is slow-paced and popular among singles! If you love parks and quiet streets, then you'll love real estate in Booth. Learn more about living in Booth below!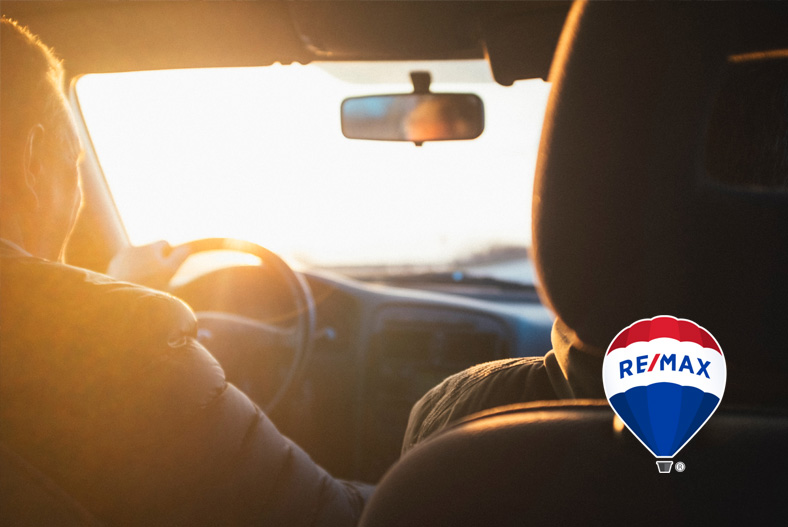 Why Choose Real Estate in Booth?
Real estate in Booth is very car friendly. Throughout the Booth neighbourhood, it's easy to find parking and traffic is minimal. In addition, it is only a short drive from homes in Booth to the nearest highway. Despite the car-forwardness of Booth, it lacks public transit options. There are minimal bus stops in Booth, which is inconvenient for transit riders. However, the few bus stops in the area are within proximity to most homes. So, those who want to ride the bus still have the option. In addition to this, the Booth area is not very walkable in terms of running errands. However, if you're willing to make the trek, it is possible to do so without a vehicle. Overall, most Booth residents choose to travel by car because it is the most convenient mode of transportation. 
Homeowners in Booth typically need to use a vehicle to access basic amenities such as groceries. Although, Booth is home to several schools and daycares. Furthermore, residents have roughly ten cafes and restaurants in the area. 
Those who enjoy a slow-paced lifestyle will enjoy Booth. There are several green spaces and parks for residents of Booth to use. For example, Sturgeon Creek Parkway and Living Prairie Museum—both of which are near all homes in the neighbourhood. 
Booth Real Estate
Booth real estate was mainly constructed between 1960 and 1980. Nearly one-third of the homes in this neighbourhood are apartment complexes. Whereas, the rest are single detached homes. Most residents in Booth own their property, however, 40% of residents choose to rent. Whether you are single and looking for a quaint apartment, or a family of five, Booth has a wide range of property types and sizes to cater to all homebuyers.
For more information about real estate in Booth contact me today. I'd happily help you find a home in this quiet area. Feel free to reach out to me with any questions or concerns about a property listed below! Check out my social media for the latest updates and more!