Fort Richmond, Real Estate in WINNIPEG
Fort Richmond is a newer community centre within the City of Winnipeg. Fort Richmond is home to tree-lined streets and plenty of greenspace. The location is especially ideal for University students attending the University of Manitoba. Houses vary in type and size to ensure all residents find what they are looking for. Fort Richmond is popular amongst young people, students, professors, and new families. The area was established in the 1960s and was further developed until the 1980s. Additionally, Fort Richmond has several amenities within proximity to its real estate. Follow along below to learn more about Fort Richmond real estate in Winnipeg. 
Why choose Fort Richmond real estate?
Discover your dream property in the hip alcove of Fort Richmond.
Fort Richmond is located just south of the University of Manitoba's Fort Garry campus. This quaint neighbourhood is in the south end of Winnipeg near the Perimeter Highway, Red River, and Pembina Highway. The close proximity to the University of Manitoba makes Fort Richmond an attractive place for newcomers. Many homeowners in the area choose to stay because of the superb amenities and awesome location. 
Additionally, Fort Richmond is laden with trees, shrubs, and grasslands, enhancing the feel of the neighborhood. Moreover, there are plenty of parks, walking trails, and sports infrastructure to fill your outdoor desires. Enjoy a long walk along one of the many trails bordering the windy Red River.
Fort Richmond has an abundance of public and community services for residents to access. For instance, there are three schools, eight daycare and nursery facilities, and six churches. As well as, services like banks, grocery stores, post offices, doctors' offices, restaurants, and entertainment centres. Furthermore, the Fort Richmond area is only a 6-minute car ride and  16-minute bus ride from the University of Manitoba! For students, this means more sleep and less time commuting. Those in attendance at the university will appreciate the vast number of amenities and restaurants at a close distance to the campus. 
Fort Richmond is served by four different bus routes. These routes include 72, 137, 162, and 170. However, there are several other routes that come through the area that makes stops near the university campus. Residents can also opt to bike or walk when living in Fort Richmond. 
Homes for Sale in Fort Richmond, Winnipeg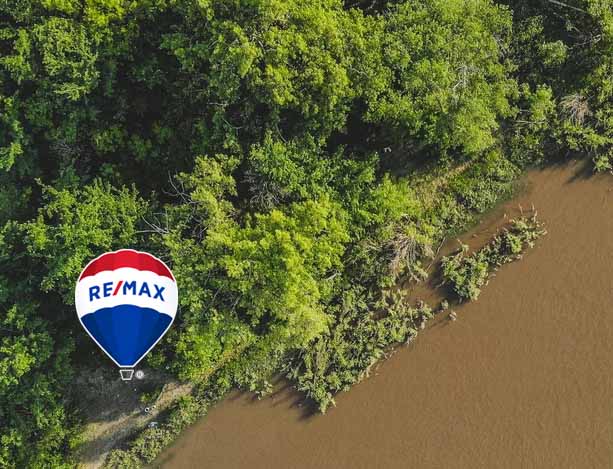 Discover Fort Richmond Real Estate in Winnipeg!
Fort Richmond is home to a young demographic of people. This is largely because of the number of schools in the area. In addition, homes in Fort Richmond are mostly zoned under R1, indicating that they are single-family residential homes. A good chunk of these properties have big yards, nice driveways, and trees. There are also multi-family housing options and dual-family housing options in the area as well. Overall, the neighbourhood is ranked as one of the quietest and family-friendly neighbourhoods in all of Winnipeg! Thus, making Fort Richmond real estate a great investment for young and new families. Be sure to contact us if you have any questions about a property!




$568,835.00
Year-to-date, as of the last day of the listed month






Fort Richmond Restaurants
IF YOU'RE LOOKING TO INVEST IN WINNIPEG REAL ESTATE, CONTACT KEVIN MOIST & ASSOCIATES TODAY