SEARCH FOR RIVER HEIGHTS REAL ESTATE FOR SALE
River Heights is Winnipeg's most posh neighbourhood. There's no shortage of jaw-dropping homes for sale in River Heights. River Heights has sub-areas including River Heights South, River Park North, Mathers, Crescentwood, Armstrong's Point, Grant Park, Tuxedo, Little Italy, and Osborne Village.
Read below for more information about life in Winnipeg's River Heights! Keep reading to discover why River Heights is one of the most blistering real estate markets in Winnipeg!
REAL ESTATE IN RIVER HEIGHTS
---
Elegant homes impress from stately grounds and immaculately kept streets in the upscale neighbourhoods of River Heights.
Real estate for sale in River Heights comes with a hefty price tag compared to what is found in most other Winnipeg neighbourhoods. If you're accustomed to the finer things in life, however, then River Heights is a great place to start your search for real estate in Winnipeg.
River Heights is home to the best of the best when it comes to amenities. Sophisticated shopping destinations, fancy restaurants, and cozy patios are nestled into lively streetscapes. The vibe in River Heights is laid-back and cool and is evident in the local culinary and music scene. Areas like Little Italy have been made popular destinations by tourists. Especially with streets like Corydon that feature upbeat, trendy, and traditional fare, not to mention some of the best people-watching in the city!
Another sub-area of note in River Heights is Osborne Village. Osborne Village is located across Osborne Bridge and offers trendy galleries while home to emerging creatives. This is the place to see and be seen in Winnipeg! A diverse mix of dive bars, pubs, and clubs can be found in this popular Winnipeg neighbourhood. Of particular note is how Osborne Village transforms its main strip for a Canada Day Street Festival. This is one party you don't want to miss!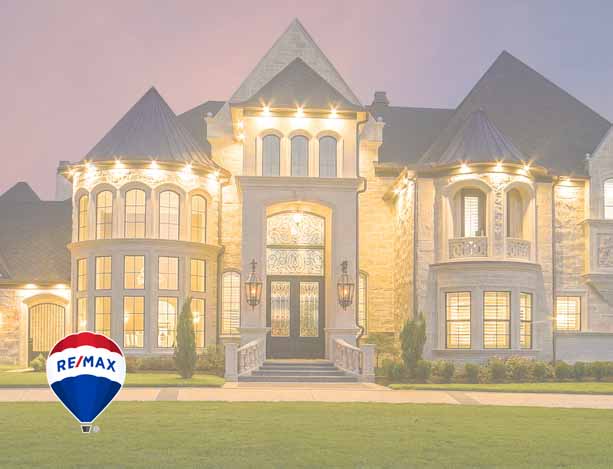 REAL ESTATE IN RIVER HEIGHTS
---
Discover hidden gems of your own in this hip enclave of Winnipeg!
If you're looking for the estate home of your dreams in Winnipeg then you must begin your search on Wellington Crescent. Wellington Crescent is unanimously voted Winnipeg's most beautiful street year after year. The street itself allows pedestrians and cyclists a paved passage for walking and biking, while still remaining open to vehicles.
The homes in this area can rise well into the tens of millions. However, that's not to say that you can't find a deal in River Heights either! The further south you travel the more affordable the pricing becomes. There are more and more apartment, townhome, and condo offerings coming available each year.
Another area of note is the Winnipeg neighbourhood of Tuxedo. Also, referred to as Old Tuxedo or even Tuxedo Park as it was originally named. Tuxedo has all the greenspace you would expect since it is located on the border of one of Winnipeg's biggest natural parks, Assiniboine Park. Assiniboine Park is a year-round attraction for families and nature lovers. The sprawling, stately homes in Tuxedo are evident of a very affluent neighbourhood. Large lots and homes that command attention are found at every turn.

GREAT FOR
---
Affluent families looking for a luxury neighbourhood.

AVERAGE PRICE
---
$437,860.00

HOME STYLES
---
Estate sized properties and luxury real estate

NEARBY
---
Corydon District

HIDDEN GEM
---
Wellington Crescent Walking and Cycling
RESTAURANTS NEARBY
---
BARS & PUBS NEARBY
---
IF YOU'RE LOOKING TO INVEST IN WINNIPEG REAL ESTATE, CONTACT KEVIN MOIST & ASSOCIATES TODAY