ABOUT KEVIN MOIST & ASSOCIATES
ABOUT US
Learn more about Kevin Moist & Associates :: Your expert REALTORS ® in Winnipeg
---
Kevin Moist has been practicing real estate in the Winnipeg area since 1997, he has built a dynamic support team of professionals. With decades of experience in the Winnipeg real estate market behind us you can be assured that we know local. Whether you are looking to SELL Winnipeg real estate or PURCHASE, we can add value to any transaction. As REALTORS ® in Winnipeg our local knowledge, coupled with the powerful RE/MAX brand is a recipe for success. Read more about our team below.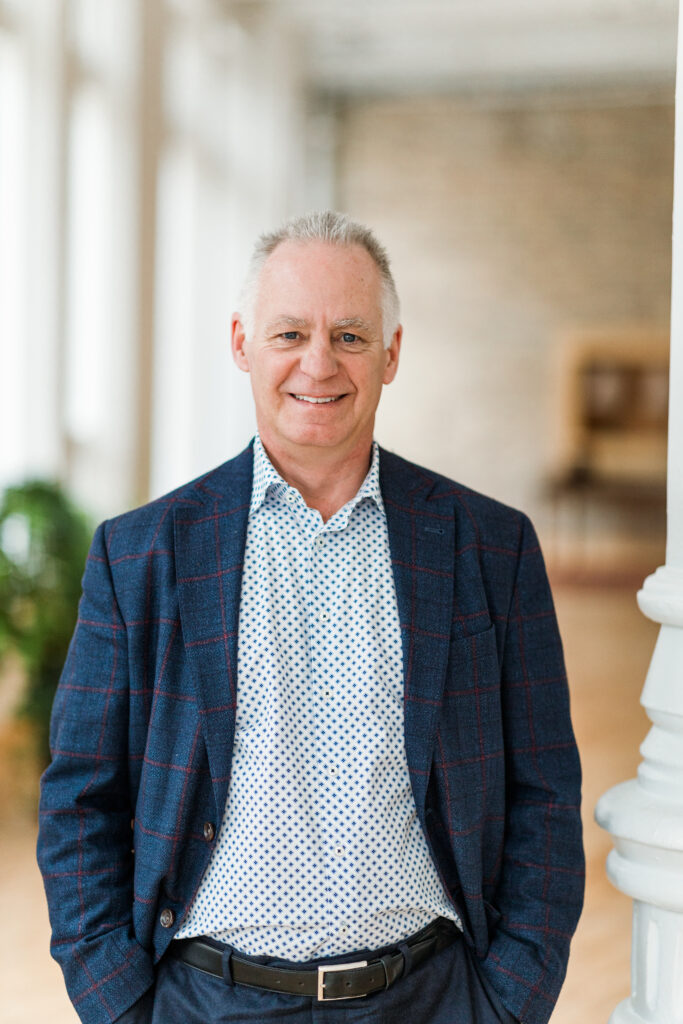 204-792-7000
KEVIN MOIST
---
A Strong Commitment to Winnipeg Real Estate
I appreciate your time and understand the challenges consumers face in choosing a REALTOR ® in Winnipeg to represent them when buying and selling a home.
Let me tell you about my career and skills. Firstly, I specialize in residential real estate, marketing homes, and condominiums in and around Winnipeg.
In 1997, I became a REALTOR ® and have sold thousands of homes during the span of my career. I've been consistently ranked in the top 1% of REALTORS ® in Winnipeg!
I am a dedicated, hardworking, and trustworthy family man born and raised in Winnipeg. I have 2 daughters Kayla and Alexa. My personal hobbies include all water sports, tennis, hockey, snowmobiling, and playing guitar.
When entrusted to sell a home, I have a proven marketing system that works! For clients looking to purchase property, my experience is a true benefit in the ever-changing market conditions.
Every client matters! No Matter the price range or special challenges in the market, my aim is to work hard to help you achieve your real estate goals.
My success is measured by your satisfaction as a valued client. It is my goal to exceed your expectations throughout the buying and selling process. I recognize that my future success depends on your recommendation of my professional services to your friends, family, colleagues, and neighbors!"
KEVIN'S AWARDS























KELLI REGISTER
---
Proudly supporting the Children's Miracle Network
I have been a REALTOR ® in Winnipeg since 2005 and have enjoyed every day in this exciting industry. I have been working with Kevin Moist since 2009 and our partnership works!
I'm a great listener and pride myself on my ability to work well with families and clients from all walks of life. Assessing needs and researching homes can be a lengthy process and you will not be pressured when working with us. The home you choose is a personal decision and we are here to assist!
Communication is the greatest skill you can have in this fast-paced housing market – clients deserve our time and dedication when buying or selling a home.
Kevin, myself, and RE/MAX Performance Realty want you to be successful during your housing transition. We ensure all homes we list are "Fit to Sell" with a cleaning and staging consultation as well as tips to maximize the effectiveness of the marketing plan. Consequently ensuring that every seller receives top dollar for their home.
Personally, I enjoy time spent with family and friends! I am a HUGE dog lover and love my little pack of pups. My husband and I like to travel and enjoy home and yard renovating projects!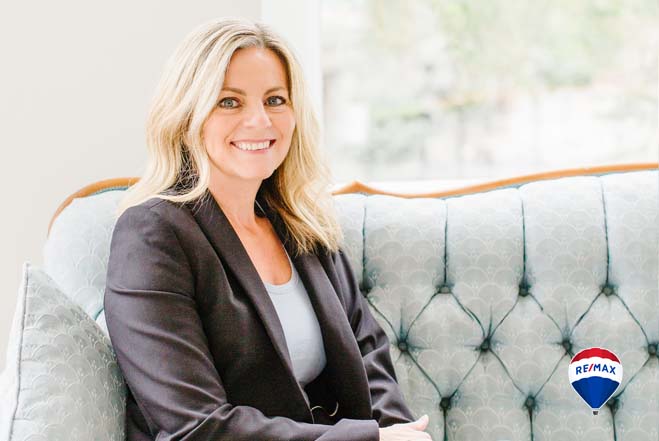 204-223-4321
KELLI'S AWARDS








WHAT OUR CLIENTS ARE SAYING
---
Read some reviews from our many happy clients
Kevin, thanks so much for all your efforts to help our daughter through the sale of her house. We are so pleased to have found you in the huge sea of realtor's out there. You are certainly deserving of your title of top seller! Keep up the great work!
-S. Hemminger
FOLLOW ALONG ON INSTAGRAM
IF YOU'RE LOOKING TO INVEST IN WINNIPEG REAL ESTATE, CONTACT KEVIN MOIST & ASSOCIATES TODAY