THE MAPLES, Real Estate in WINNIPEG
The Maples is a family-friendly neighbourhood located on the outskirts of Winnipeg. The Maples borders other areas such as West Kildonan/Garden City, the North End, and Brooklands. For those looking to escape the noise of life in the city, the Maples is a great place to settle down. This area is characterized by its quiet streets and calming atmosphere. Furthermore, outdoors lovers will appreciate the number of parks and green spaces dotted throughout the Maples. Residents living in this area have no trouble walking to reach schools, grocery stores, and daycares. Continue reading below to learn more about living in the Maples in Winnipeg!
Why choose Maples real estate?
Accessibility and a calm atmosphere are at the heart of the Maples.
Living in the Maples is ideal for families. This is because the majority of households have school-aged children. Thankfully, there are lots of great schools in the area to ensure children receive the best education. Moreover, students won't have to leave the neighbourhood to go to school. This is because the Maples has schools for all grade levels. 
A walkable location!
In addition to being family-oriented, the Maples is also incredibly walkable. Most residents that live in the Maples boast about being able to walk to the grocery store or to their child's school. For those who would like to ditch their car, this is great news. In addition, it is roughly a 20-minute drive to downtown Winnipeg from most homes in the Maples. And, there are several bus stops to make sure that public transit can be accessed by everyone. Thus, making the Maples an extremely convenient place to live. Whether you go by car, bus, or foot the Maples is able to accommodate all of your transportation needs. 
Plenty of parks and green spaces
Lastly, the Maples has plenty of parks and green spaces to keep little ones occupied and get older residents outdoors. The largest park in the area is Adsum Park. This park houses several acres of green space, a multiplex arena, a swimming facility, a community centre, and a playground. Several other parks and playgrounds can be found across the Maples.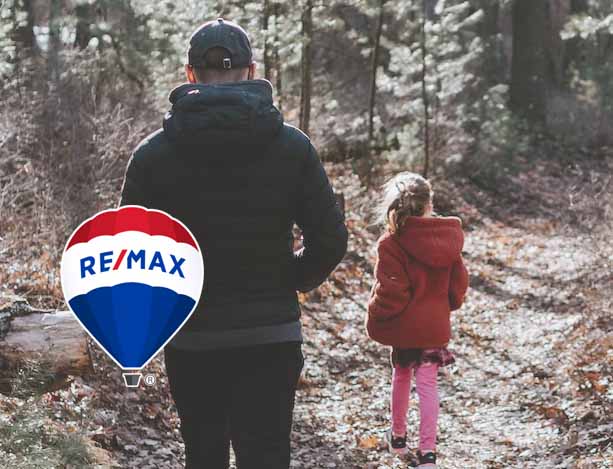 Discover The Maples Real Estate in Winnipeg!
Real estate in the Maples is mainly single-family detached homes. The majority of inhabitants in the Maples own their real estate and the other percent of the population rent. In addition, houses in the Maples were mostly built between the 1960s to 1980s. Despite a large presence of single-family homes, you will also find a small selection of apartments and townhouses. Additionally, the average household income is roughly $73,000.
Discover your dream home with the Maples real estate below. Be sure to contact us about any properties that interest you!




$313,558.00
Year-to-date, as of the last day of the listed month


Single Family, apartments and townhomes




IF YOU'RE LOOKING TO INVEST IN WINNIPEG REAL ESTATE, CONTACT KEVIN MOIST & ASSOCIATES TODAY