St. Vital
St.Vital is a large residential neighbourhood located on the southeast side of Winnipeg.
Real Estate in St. Vital is the perfect place to buy your next home. This awesome neighbourhood has a rich cultural heritage. Over the years St. Vital has birthed one of the best culinary scenes in Winnipeg. Not only this but there is also a variety of outdoor activities and festivals to get your hands on.
Read below to discover all of the perks of living in St. Vital!
WHY CHOOSE St. Vital
---
Real Estate in St. Vital Has An Awesome Culinary Scene.
St. Vital has been working hard on its culinary endeavours. Residents of the area have access to a unique and delicious culinary experience. The food in this part of Winnipeg has developed a particular favouritism for Italian cuisine. One of the most renowned restaurants in the city is located in St. Vital. Santa Ana Pizzeria boasts some pretty awesome food. Reservations usually need to be made months in advance, but we assure you that it's well worth the wait!
For another modern Italian dining experience, St. Vital is home to Harth Mozza and Wine Bar. This rustic restaurant has a warm feel with exceptional food. Enjoy everything from charcuterie boards to pasta, to pizza. They do it all. Food quality and presentation are nothing short of magnificent here at Harth. Come and celebrate your new real estate in St. Vital at this awesome neighbourhood favourite. Check out their Instagram here!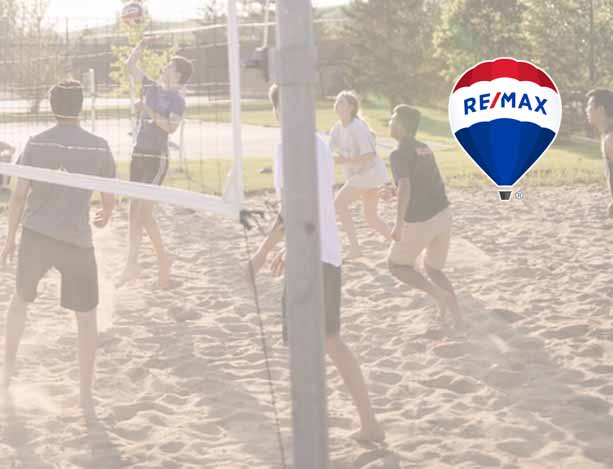 REAL ESTATE IN St. Vital
---
Get outside in St.Vital!
There's nothing like the great outdoors! Winnipeg has a variety of trails and parks to accommodate your every need. For instance, St. Vital Park. This park has Sand Volleyball courts for you to enjoy with friends and family. Moreover, there is a rock garden and totem poles to spark your creativity. Weddings and ceremonies have been held at these locations as well. There are also BBQ pits and picnic shelters. Further to that, those looking to get some exercise can talk a walk/run on one of the fitness trails. Or, in the winter, enjoy some winter fun by using the cross-country ski trails, skating pond, or toboggan slides.
In the summertime, there are playgrounds for use and a boat launch ramp and docks. As well as, a duck pond. This park is full of seasonal fun and tons of activities.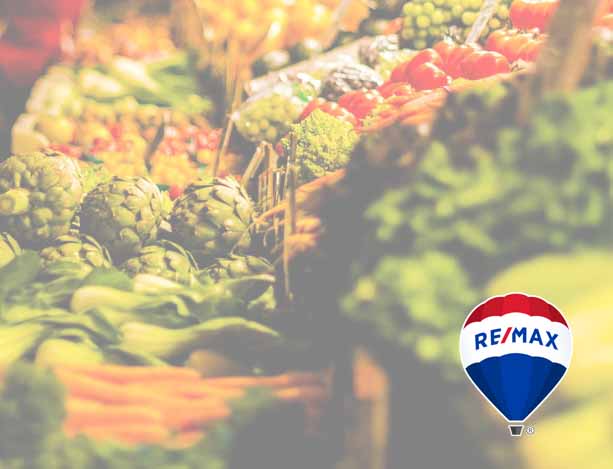 OTHER AMENITIES NEAR REAL ESTATE IN ST.VITAL
---
Calling all shoppers!
There are tons of activities to explore in St. Vital. Calling all shoppers! St. Vital is home to one of the biggest shopping centers in all of Winnipeg. St. Vital Center has plenty of stores to visit. From high-end clothing to skate shops there's plenty of options for everyone.
For those looking to escape St. Vital for an afternoon, downtown Winnipeg is only 17 minutes by car! Or, 31 minutes away by bus, 34 minutes by bike, and around 2hrs walking distance.
There is also an outdoor Francophone market. Here, you can find fresh bread, veggies, fruits, and cheeses. Additionally, there are homemade jams and crafts. This market is a must-do experience for new residents!
For more information on St. Vital contact us today. We'd be happy to find you a home in St. Vital Winnipeg. Real Estate in St. Vital is the perfect place for you to buy a new home. Scroll through our listing in this area below. We look forward to working with you soon!

GREAT FOR
---
Everyone!

AVERAGE PRICE
---
$437,860.00

HOME STYLES
---
Mixed home styles include single-family homes, condos, and town homes

NEARBY
---
Riel House National Historic Site

HIDDEN GEM
---
Santa Ana Restaurant
RESTAURANTS NEARBY
---
BARS & PUBS NEARBY
---
IF YOU'RE LOOKING TO INVEST IN WINNIPEG REAL ESTATE, CONTACT KEVIN MOIST & ASSOCIATES TODAY