Winnipeg Real Estate Sales & Market Update - August 2023

Sales and average prices increased over August of 2022
This past August, the Winnipeg real estate market saw sales and average prices increased over August of 2022 stemming from increases seen across the main three property types of residential detached, condominium and residential attached homes.
The month of August saw  2137 MLS® active listings across the region. This number is 5% higher than last August (2022) and in line with the 5-year average. In addition, the total sales for the region were recorded at 1,013. 
"August marks the first month in 2023 that MLS® sales performed better than the same month in 2022," said Rena Prefontaine, 2023-2024 President of the Winnipeg Regional Real Estate Board. "This trend was seen across all three of the main property types but mostly due to an increase in residential detached MLS® sales. After months of coming close to 2022 MLS® sales levels, it is good to see performance rise above last year's results."
The average price of a residential-detached home in August was $405,477. This figure is 4% higher than last August, and 10% above the 5-year average of $367,655.



The Synopsis on Sales Data from the Winnipeg Real Estate Board in August

"For families with children, the beginning of September signifies a transition back into the rhythm of school, daily routines, and a bustling schedule filled with various activities," stated Marina R. James, the CEO of the Winnipeg Regional Real Estate Board. "Families can rely on the expertise and tools provided by REALTORS® to discover neighborhoods that are conveniently located near schools, recreational facilities, and all the essential liveability amenities. REALTORS® possess the necessary resources, data, and experience to help you find the right home in the ideal location!"
If you are planning on selling it is a great time to engage with a real estate professional who can guide you through the process. Get in touch with our team to learn more!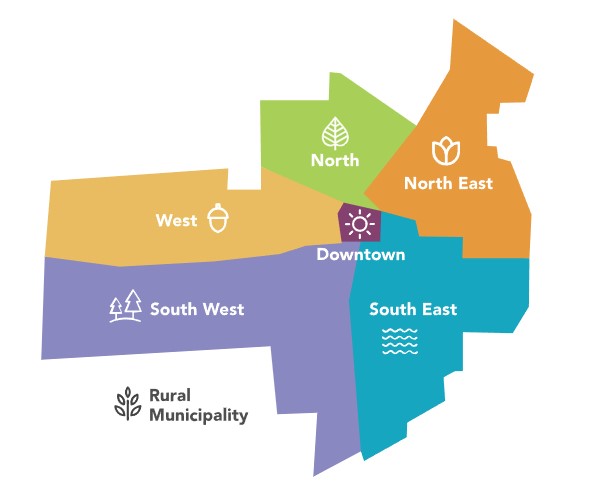 Contact us to learn more!
If you want to learn more about the real estate market trends in Winnipeg please get in touch with us! The team at Kevin Moist and Associates would love to help you buy or sell real estate in Winnipeg! We look forward to working with you!