Winnipeg Real Estate Sales & Market Update - June 2023

Sales Slowly Rise in June While Inventory Creeps Up
This past June, the Winnipeg real estate market saw sales pace close to those from 2019 and 2020. In addition, a number of new listings were added to the market compared to last month (May 2023).
There were 4,164 MLS® active listings across the region this June. This number is 20% higher than last June (2022) and 1% lower than the 5-year average. In addition, the total sales for the region were recorded at 1,614. Sales for June 2023 are 10% lower than June 2022, and 8% lower than the 5-year average. 
"June MLS® sales grew to 8% below the 5-year average while beating out 2019, the last year before the pandemic began, by 6%," said Rena Prefontaine, 2023-2024 President of the Winnipeg Regional Real Estate Board. "Total MLS® sales for the first half of 2023 were below the record years of 2021 and 2022 but were only 5% and 4% below the first halves of 2019 and 2020, respectively. Meanwhile, condominium sales for June were the highest on record, beating out the previous record set in June of 2021 by 8%."
The average price of a residential-detached home in June was $418,158. This figure is 2% lower than last June, but 9% above the 5-year average of $383,149. 



The Synopsis on Sales Data from the Winnipeg Real Estate Board in June

"For 120 years and counting, the Winnipeg Regional Real Estate Board Members have been at the heart of building communities and actively involved in a number of important social responsibility initiatives," said Marina R. James, CEO of the Winnipeg Regional Real Estate Board. "Through events that raise funds for the Manitoba REALTORS® Shelter Foundation like Gimme Shelter, the Winnipeg Regional Real Estate Board continues to support housing affordability and affordable housing initiatives while advocating for improved building permit processes and safe neighbourhoods."
If you are planning on selling it is a great time to engage with a real estate professional who can guide you through the process. Get in touch with our team to learn more!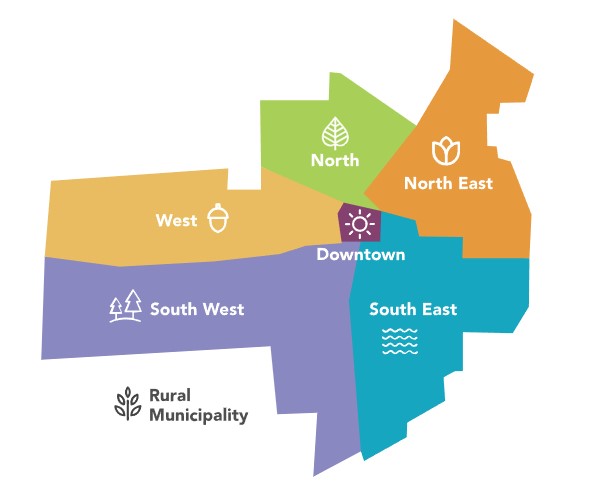 Contact us to learn more!
If you want to learn more about the real estate market trends in Winnipeg please get in touch with us! The team at Kevin Moist and Associates would love to help you buy or sell real estate in Winnipeg! We look forward to working with you!