Winnipeg Real Estate Sales & Market Update - May 2023

Sales Are Steady Throughout May 2023 as Inventory Grows
This past May the Winnipeg real estate market saw steady growth in sales. These numbers were accompanied by a large increase in active listings over the region.  
There were 4,077 MLS® active listings across the region this May. This number is 48% higher than last May (2022) and 2% higher than the 5-year average. In addition, the total sales for the region were recorded at 1,514. Sales for May 2023 are 12% lower than May 2022, and 9% lower than the 5-year average. 
"While MLS® sales were still below the record May results of 2021 and 2022, residential resale performance for May 2023 showed signs of progress," said Rena Prefontaine, 2023-2024 President of the Winnipeg Regional Real Estate Board. "This is the first month of 2023 that MLS® sales have risen to a single-digit percentage range below the 5-year average. MLS® sales performed at a respectable level."
The average price of a residential-detached home in May was $407,982. This figure is 10% lower than last May, but 7% above the 5-year average of $382,419. 



The Synopsis on Sales Data from the Winnipeg Real Estate Board in May

"The Winnipeg Regional Real Estate Board continues to be the voice of organized real estate advocating on issues of importance such as keeping abreast of civic, legislative, and economic matters and public policy that impede or enhance housing affordability and affordable housing, and reporting on the pace of the local housing market and residential and commercial real estate development," said Marina R. James, CEO of the Winnipeg Regional Real Estate Board. "Our Winnipeg Regional Real Estate News Market Matters column elevates priorities important to the real estate market and housing."
If you are planning on selling it is a great time to engage with a real estate professional who can guide you through the process. Get in touch with our team to learn more!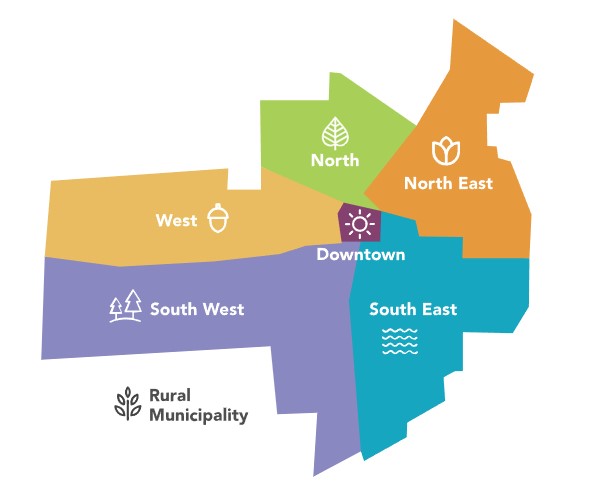 Contact us to learn more!
If you want to learn more about the real estate market trends in Winnipeg please get in touch with us! The team at Kevin Moist and Associates would love to help you buy or sell real estate in Winnipeg! We look forward to working with you!