Winnipeg Real Estate Sales & Market Update - April 2023

April 2023 showed us that sales are continuing to rise in Winnipeg real estate!
This past April the Winnipeg real estate market saw continued growth in sales. However, the number of sales remains less than what was seen last April.  
There were 3,584 MLS® active listings across the region this April. 1,600 were in Winnipeg, while 1,984 were outside Winnipeg in the rural regions. There were 1,103 MLS® sales recorded across our market region. 729 of those sales occurred in Winnipeg with 374 in the rural areas outside Winnipeg.
"Between inflation and interest rate uncertainty, there is a lot going on within the real estate industry right now. Notwithstanding short-term market fluctuations, however, the belief is that the outlook in our local market region is favourable," said Rena Prefontaine, 2023-2024 President of the Winnipeg Regional Real Estate Board. "Residential resale for this April was below the peak MLS® sales seen in 2021 and 2022 and 9% below April 2019. While April's MLS® sales were neutral, it is positive to see trends of continued monthly growth in MLS® sales and active listings since the start of 2023."
The average price of a residential detached home in April was $409,286. This figure is 9% lower than last April, but 8% above the 5-year average of $380,501. ,



The Synopsis on Sales Data from the Winnipeg Real Estate Board in April

"Utilizing the power of the MLS® marketing system gives REALTORS® a unique advantage in helping clients with their home buying or selling journey," said Marina R. James, CEO of the Winnipeg Regional Real Estate Board. "The MLS® is a co-operative real estate selling system that employs high-impact data analytics and is operated by the Winnipeg Regional Real Estate Board. While there are many more benefits of using a professional licenced REALTOR®, the MLS® is one of the advantages REALTORS® offer."  

If you are planning on selling it is a great time to engage with a real estate professional who can guide you through the process. Get in touch with our team to learn more!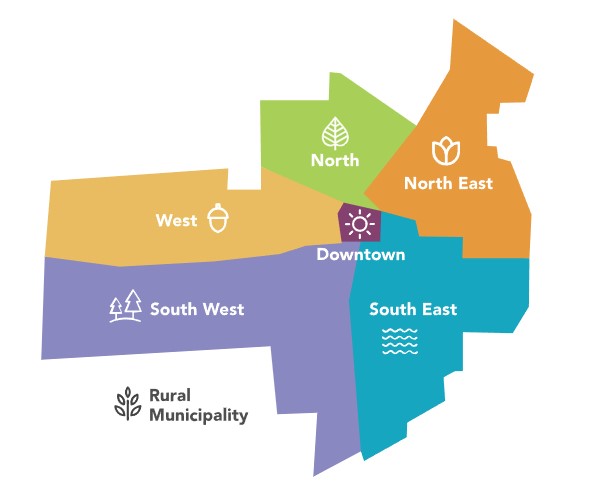 Contact us to learn more!
If you want to learn more about the real estate market trends in Winnipeg please get in touch with us! The team at Kevin Moist and Associates would love to help you buy or sell real estate in Winnipeg! We look forward to working with you!