Winnipeg Real Estate Sales & Market Update - March 2023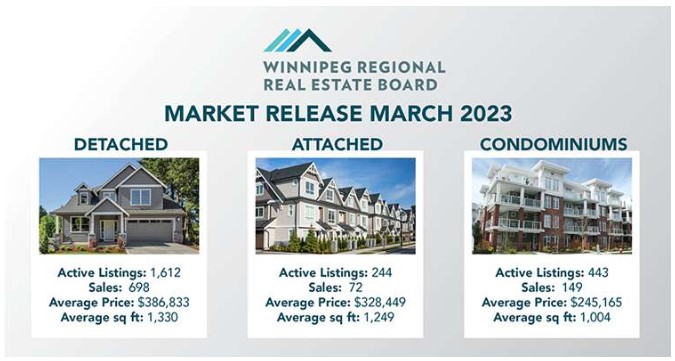 March 2023 showed us that inventory and sales are continuing to grow in Winnipeg real estate!
March is shaping up to show buyers and sellers of Winnipeg real estate that the market continues to push toward more balance. 
There were 3,368 MLS® active listings across the region this March. 1,565 were in Winnipeg while 1,803 were outside Winnipeg in the rural regions. There were 1,014 MLS® sales recorded across our market region.  664 of those sales occurred in Winnipeg with 350 in the rural areas outside Winnipeg.
"It's good to see an increase from last month in MLS® sales along with continued growth in active listings to close out the first quarter of 2023," said Akash Bedi, outgoing 2022-2023 president of the Winnipeg Regional Real Estate Board. "March was the first time since the market shifted midway through 2022 that MLS® sales totals have been higher than the same month in pre-pandemic 2019."
The average price of a residential detached home in March was $386,833. This figure is 12% lower than last March but 2.49% above the 5-year average of $377,452.






The Synopsis on Sales Data from the Winnipeg Real Estate Board in March

"As we enter the spring real estate market in April, REALTORS® leverage the MLS® system and are the experts when it comes to what's happening in neighbourhoods and can offer professional market intelligence," said the Winnipeg Regional Real Estate Board CEO Marina R. James. "REALTORS® provide valuable advice and objective feedback for buyers when looking for a home and for sellers looking to maximize their return. Either way, REALTORS® help ease the stress for buyers and sellers during one of the biggest financial decisions of their lifetime."
If you are planning on selling it is a great time to engage with a real estate professional who can guide you through the process. Get in touch with our team to learn more!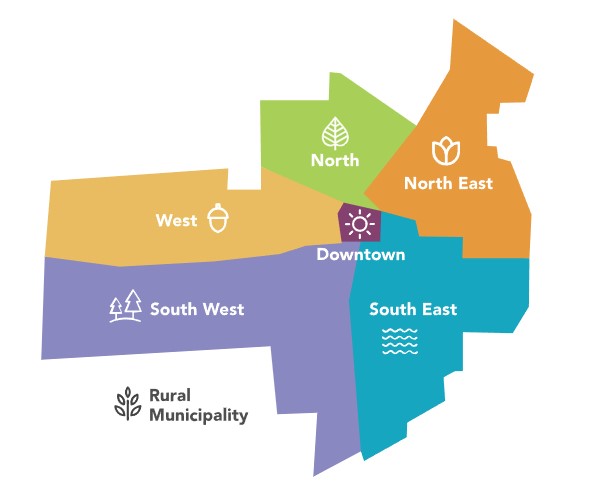 Contact us to learn more!
If you want to learn more about the real estate market trends in Winnipeg please get in touch with us! The team at Kevin Moist and Associates would love to help you buy or sell real estate in Winnipeg! We look forward to working with you!