Winnipeg Real Estate Sales & Market Update - February 2023

February's 2023 inventory continued to rise higher for the 8th consecutive month!
This February was the eighth consecutive month that inventory rose higher in Winnipeg.  Inventory has been steadily on the rise since June of last year. 
The Southwest neighbourhoods in Winnipeg saw the most single-family home sales with 69 properties trading hands. This represented 16% of the total home sales in February. Interestingly, there were also 138 rural sales made in February. 32% of single-family home sales were recorded in Steinbach and the Winkler-Morden areas of Winnipeg. 
"In mid-February, we held our 2023 Market Insights event, and I was struck by local and national speaker's thoughts about how the 2023 real estate market could perform," said the Winnipeg Regional Real Estate Board CEO Marina R. James. "It reinforced the expertise and enthusiasm REALTORS® offer in helping make real estate transactions a reality, regardless of market conditions. REALTORS® are the market experts who provide buyers and sellers with professional advice to help them with their residential and commercial real estate needs."
The average price of a residential detached home in February was $375,063. This figure is 13% below last February's $429,019 but 4% above the 5-year average of $360,752.

The Synopsis on February's Sales Data from the Winnipeg Real Estate Board

"As we saw last month, housing inventory continues to improve from the lows experienced in 2021 and the first half of 2022, offering more options for prospective buyers," said Akash Bedi, 2022-2023 president of the Winnipeg Regional Real Estate Board. "While February sales were lower than the peaks experienced during 2021 and the first half of 2022, they are in line with those from the Februarys of 2018 and 2019."
If you are planning on selling it is a great time to engage with a real estate professional who can guide you through the process. Get in touch with our team to learn more!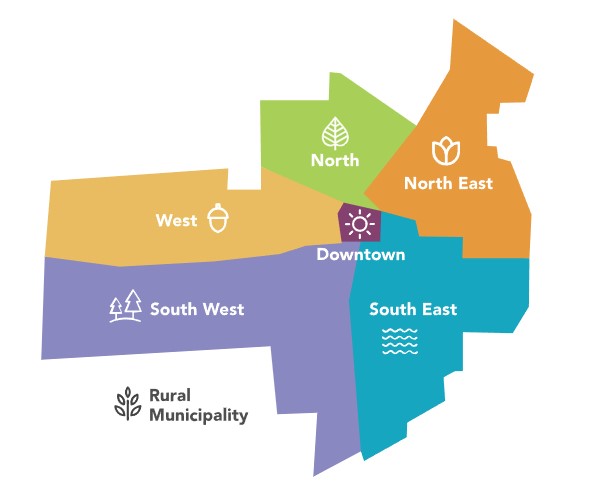 Contact us to learn more!
If you want to learn more about the real estate market trends in Winnipeg please get in touch with us! The team at Kevin Moist and Associates would love to help you buy or sell real estate in Winnipeg! We look forward to working with you!