Winnipeg Real Estate Sales & Market Update - January 2023

January's 2023 inventory is 69% higher than at the same time as last year.
582 properties traded hands in January 2023 marking a 16% decrease in residential real estate sales in Winnipeg compared to January last year. This is also slightly down from the 5-year sales average by approximately 19% or 715 deals.  
High-interest rates continue to sideline buyers, who are cautiously waiting to see what happens next. Inventory on the other hand continues to rise. We saw the housing supply up to 69% above last January's 1,664 and only 4% down from the 5-year average of 2,928. 
This is great news for buyers who were hard-pressed to find inventory during the pandemic. 
"Last January was a continuation of a trend seen throughout the pandemic of high demand which translated into high MLS® sales and low inventory," said Akash Bedi, 2022/23 president of the Winnipeg Regional Real Estate Board. "We're coming from a strong seller's market where inventory was sold as fast as it came on the MLS®. Since fall of 2022, the market has shifted, and we are now in a balanced market that provides buyers and sellers with equal opportunity in the real estate purchasing and selling process."
The average price of a residential attached home in January was $330,998 which is 2% above last January's $323,852 and 14% above the 5-year average of $290,026.
"When looking across residential detached homes, condominiums and residential attached homes, there is a consistent trend of increased inventory and that's great to see," said Bedi. "More than ever, affordability is top of mind to those seeking to purchase a home. A big a factor when purchasing a home or condominium is housing options, be that by neighbourhood along with urban and rural locations. Increased inventory on the MLS® means more options and choice."
The price range up to $249,999 was the most active residential real estate category in January with 104 MLS® sales which represents 27% of all sales. January's highest priced sale was $1,450,000 and the lowest was at $30,000.

The Synopsis on January's Sales Data from the Winnipeg Real Estate Board

"As we move forward in 2023, we're aware of the impact that market forces, like inflation and interest rates, are having on prospective buyers of real estate," said the Winnipeg Regional Real Estate Board CEO Marina R. James. "The unprecedented changes we've experienced since the start of the pandemic underscore the importance of having reliable data when making important decisions against the backdrop of changing real estate market conditions. REALTORS® continued use of accurate and reliable MLS® data will continue to ensure that their buyers and sellers have the best possible information at hand when facing one of the biggest financial decisions in their lifetime."
If you are planning on selling it is a great time to engage with a real estate professional who can guide you through the process. Get in touch with our team to learn more!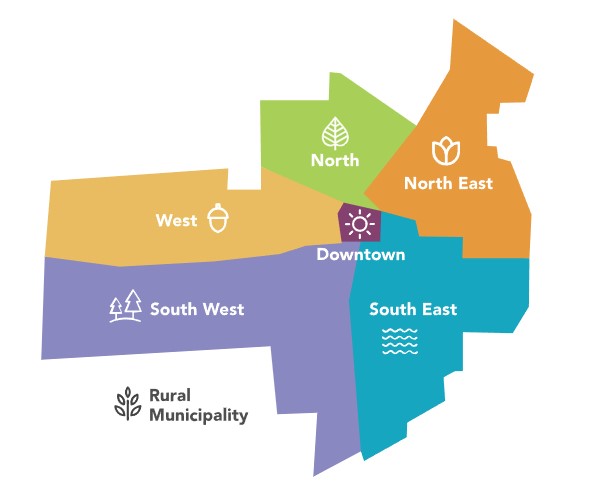 Contact us to learn more!
If you want to learn more about the real estate market trends in Winnipeg please get in touch with us! The team at Kevin Moist and Associates would love to help you buy or sell real estate in Winnipeg! We look forward to working with you!