Winnipeg Real Estate Sales & Market Update - December 2022

December marked the end of the third highest real estate sales year ever.
By the end of 2022, Winnipeg saw 14,660 properties trade hands. This number is third behind the record-setting sales recorded in 2021 and 2020. In 2021 there were 18,575 properties sold and 16,033 properties in 2020. 
In December 2022, the average single-family home sales price was $378,978. This figure is up slightly from the month previous. There were 1273 active listings last month and 397 sales made.  Winnipeg's regional real estate board has indicated that we have officially returned to a balanced market. 
"Despite slowing MLS® sales, the strong sales in the first half ultimately carried 2022 to the third highest MLS® total sales on record," said Akash Bedi, 2022/2023 president of the Winnipeg Regional Real Estate Board. "The year began with low inventory and strong demand that undoubtedly contributed to the second highest dollar volume on record."
"Real estate remains one of the most important contributors to our well-being and is a strong indicator of the overall local economy," said Bedi. "The Winnipeg regional real estate market remains affordable with many options to purchase a home or condominium. It is to be expected that overall sales and inventory have shifted in line with the pre-pandemic trajectory and the normal seasonal changes that the market experiences."
The Winnipeg Regional Real Estate Board's market region trends along with other markets across Canada in its seasonal nature where sales decline in the winter months. The following statistics will show that this December's sales were slightly below prior years, while the overall sales for 2022 were only slightly below the 5-year average but still higher than pre-pandemic 2019. At the same time, inventory continued a much-needed rally that concluded 2022, also only slightly below the 5-year-average but still behind 2019.

The Synopsis on December's Sales Data from the Winnipeg Real Estate Board

The Winnipeg Real Estate Market is experiencing a return to pre-pandemic levels of inventory and sales. December sales were down both year over year and on the 5-year average.   Inventory was up in December and year over year but down slightly on the 5-year average. 
Interest rates are still in a state of flux causing uncertainty in the market. If you are planning on selling it is a great time to engage with a real estate professional who can guide you through the process. Get in touch with our team to learn more!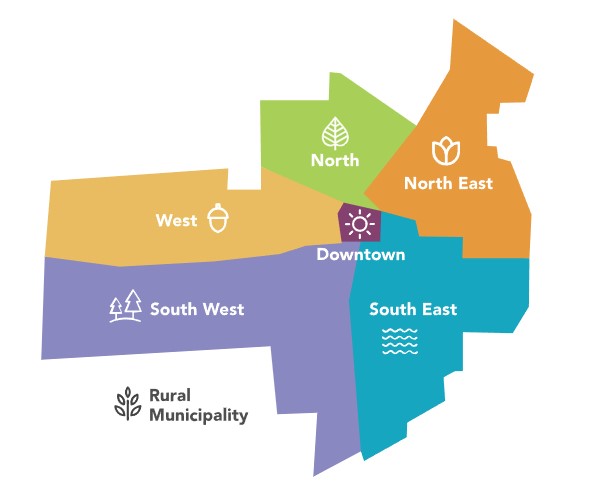 Contact us to learn more!
If you want to learn more about the real estate market trends in Winnipeg please get in touch with us! The team at Kevin Moist and Associates would love to help you buy or sell real estate in Winnipeg! We look forward to working with you!